Swift Dryer Vent Cleaning in Midland, TX
Proudly serving the Permian Basin since 1984.
Throwing your clothes in the dryer usually involves peeling off the lint that forms on the filter. But did you know that the same lint could be in the air you breathe? At Bill Placer Chimney Sweep, we also professionally clean dryer vents so that you and your family can continue to breathe clean air. Give us a call today to schedule your very own dryer vent cleaning in Midland, TX.
Clean Dryer Vents at an Affordable Price
Leaving your dryer vents dirty is a hazardous risk. Dryer lint and sheet build-up are highly flammable and have been known to cause home fires. It's not enough to just peel off the lint. You need a professional to fully inspect and clean the dryer vents. And that's why we always keep our dryer vent cleaning services affordable.
If you don't frequently check your lint filter, your dryer can turn into a linty mess. It's important to regularly clean your filter as this will help extend your dryer's life and decrease your energy bill. But if you can't remember the last time you cleaned your filter, contacting your expert dryer vent cleaning in Midland, TX will come in handy. We thoroughly understand dryer vents and can quickly get the job done. Give us a call today and we'll be on our way.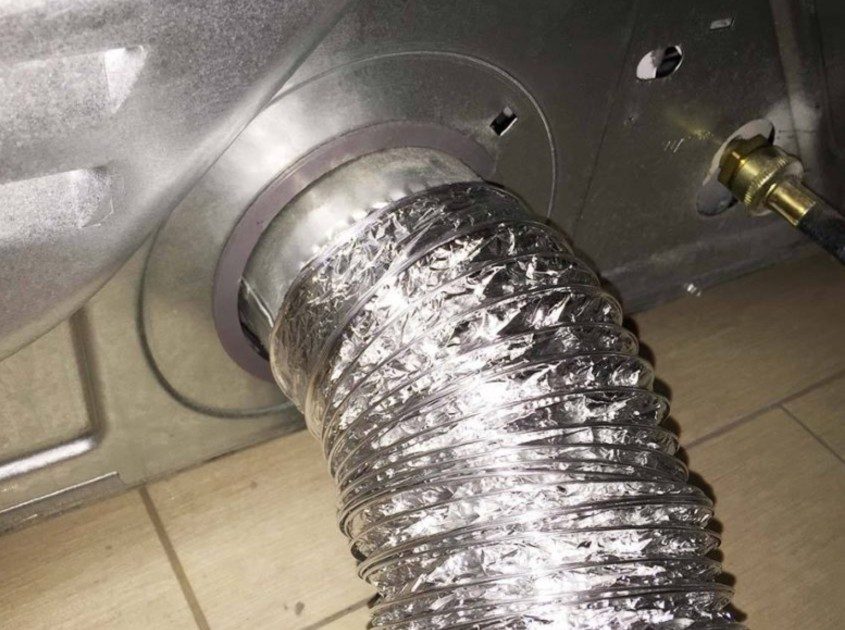 FAQs About Our Dryer Vent Cleaning in Midland, TX