Lamp Repair Services in Odessa, TX
Proudly serving the Permian Basin since 1984.
Are you looking to shed a little light on your lamp situation? Our team at Bill Placer Chimney Sweep can help! Our lamp repair services in Odessa, TX will brighten your life up again. Our lamp repairs are handled by experts in the field and are always up-to-date on the most recent lamp repair techniques. Our services are fast, affordable, and professional.
Our Lamp Repair Specialties
Our lamp repair services can be as simple as a socket replacement and can be as detailed as an antique lamp renovation. We have years of experience fixing broken lamp parts, sockets, cords, switches, and much more! You can turn to us with any lamp problems you may have, after all, we are the most trusted lamp repair services in Odessa, TX! We specialize in:
Sockets
Cords
Switches
Duplicate Original Brass Parts
Halogen Lamps Repairs
Fluorescent Lamp Repairs
And much more!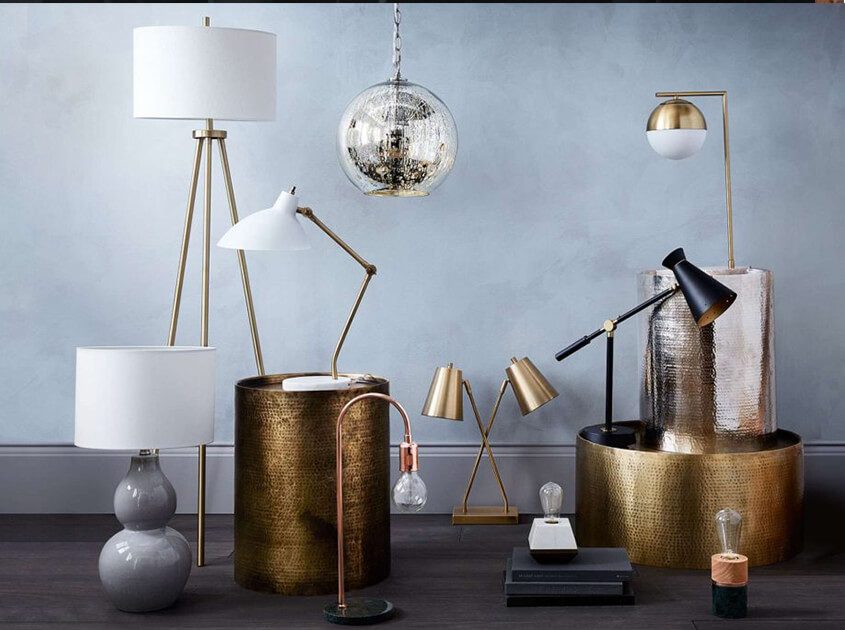 Common Lamp Probles (& Solutions)
When lamps stop working, there are many possibilities of what may have happened. What you should do first to check out the situation should be checking the bulb and the power of the lamp. Make sure that the bulb is screwed correctly, then try turning the lamp back on. If this method doesn't work, then remove the bulb and examine it. Typically, burnt out bulbs have a dark spot at the top and you may possibly see a broken filament, but if the bulb looks fine then put it back and try again. If none of these methods work, then replacing the bulb might solve the problem. If replacing the bulb doesn't help, then move the lamp to a new outlet and try again. Call us today for a FREE estimate!