Beautiful Lamps for Sale in Odessa, TX
Proudly serving the Permian Basin since 1984.
A house needs more than just furniture, flooring, and paint to be a home, but it also needs light. Bill Placer Chimney Sweep offers the best selection of quality lamps for sale in Odessa, TX. Our unique and beautiful lighting showroom features floor and table lamps, bath lights, outdoor lights, and much more.
One of the easiest and most effective ways to light up a dark corner of a room or add some atmospheric lighting to your living room area is to place your choice of lamp. Our lamps for sale in Odessa, TX.can add more color and life to a room and can complete the statement of a house. Whether you're looking for a more romantic feel in the bedroom or a relaxed and laid back vibe in your living room, a lamp can do the trick. In addition to adding life to a room, lamps are an important part of a polished look. With the right decorating tricks, you can achieve almost any look or feel with the right lamp.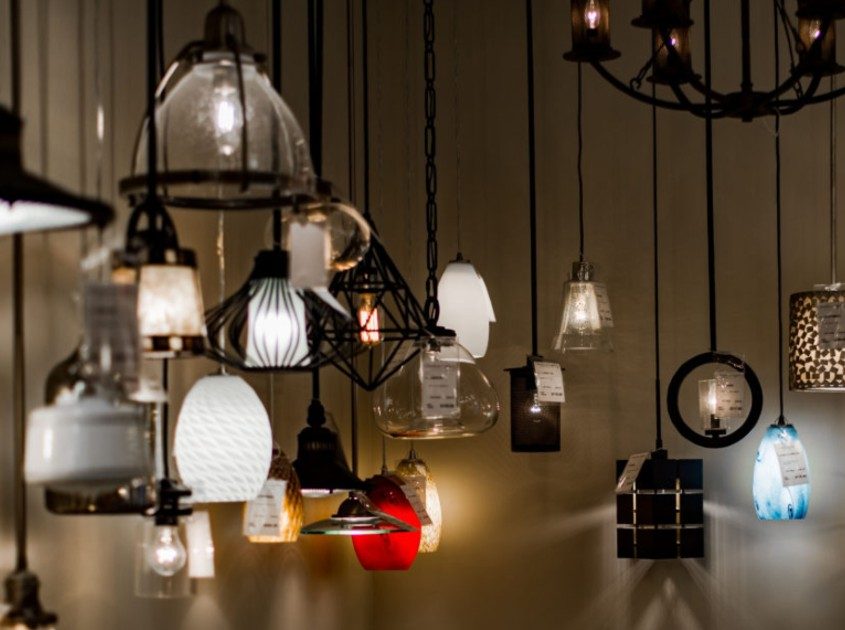 Lamps are like jewelry: they're not the main act, but they could make the look or break it. Lamps also keep us from tripping over things in the dark or help us shed some light on our homework at night. However, the key to the perfect lamp is finding the ideal combination of looks and light.
The possibilities are endless for lamps, but narrowing down your options can make it easier for finding the perfect lamp. Narrowing down your options to table lamps, hanging lamps, or floor lamps can make your choices a whole lot easier.
Based on where you want to place your lamp, you'll need to keep three things in mind, style, size, and brightness. Many people make the mistake of buying lamps that are too big or too small. Always measure the area where you want to place the lamp, this can make your choices a lot easier. Choosing a style is also a big factor since there are many styles to choose from. Consider the decor of your space, and also keep in mind that it doesn't have to match. Finally, think about the primary function of your lamp. Do you want your lamp for mood lighting, reading, decoration, or safety? These are all things to keep in mind when shopping for our lamps for sale in Odessa, TX.