We are a family-owned and operated business, serving the Permian Basin since 1984.
Helping you keep your home warm and toasty.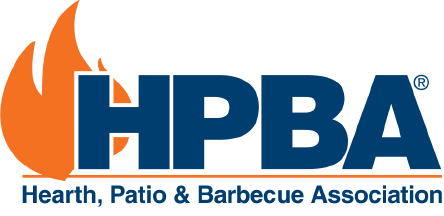 Trust us for chimney, fireplace & dryer vent services...
OUR MISSION: "To Protect our West Texas neighbors by providing professional chimney services & education, to prevent chimney fires stemming from dirty, damaged, or unsafe chimneys, and to ensure families & homes are safe."
Since 1984, our founder, Linda M. Coppedge, of Bill Placer Chimney Sweep has been providing high-quality, reliable chimney and fireplace services to Midland/ Odessa, The Permian Basin, The Big Bend Region, and SE New Mexico area. The owner, Billy Coppedge Jr., of Bill Placer Chimney Sweep's Hearth & Home Shop, brings 30 years of experience in the chimney servicing industry. We will continue to offer all of our services using the most knowledgeable and educated staff in the industry.
At Bill Placer Chimney Sweep's Hearth & Home Shop, we believe that education and experience is the key to offering the best service. For that reason, we invest much time and resources in educating our team to ensure they bring the finest skills to the field. We practice regular safety techniques and Building Codes to ensure the job is done safely.
We are the ONLY local fireplace retailer that is trained & certified to repair and resurface masonry chimney linings with patented FIREGUARD products.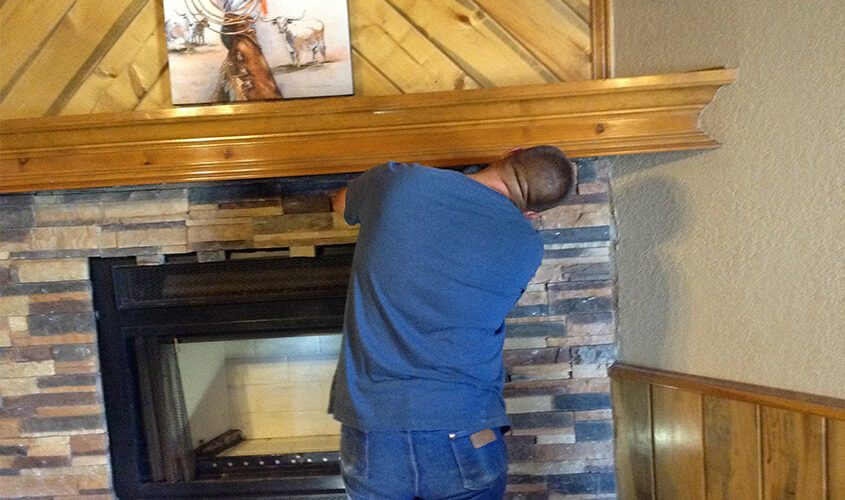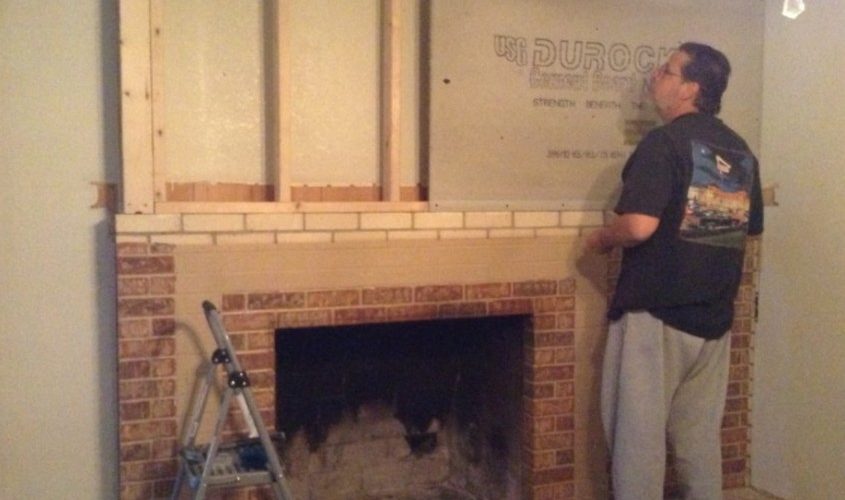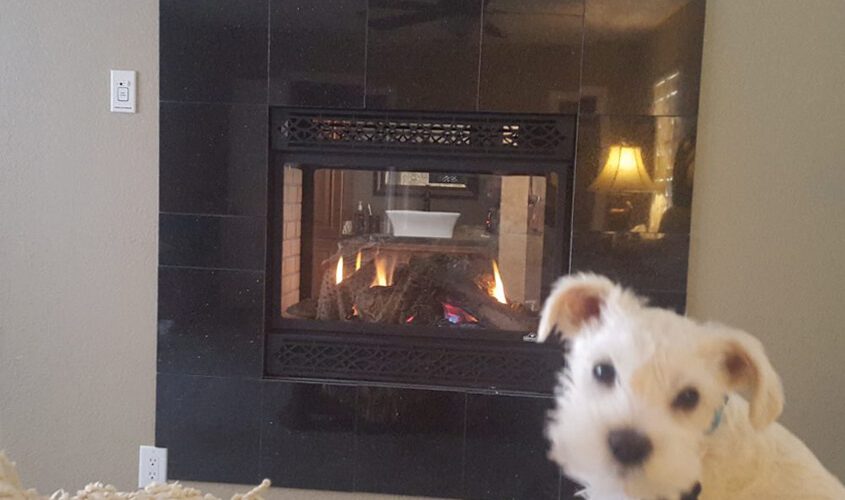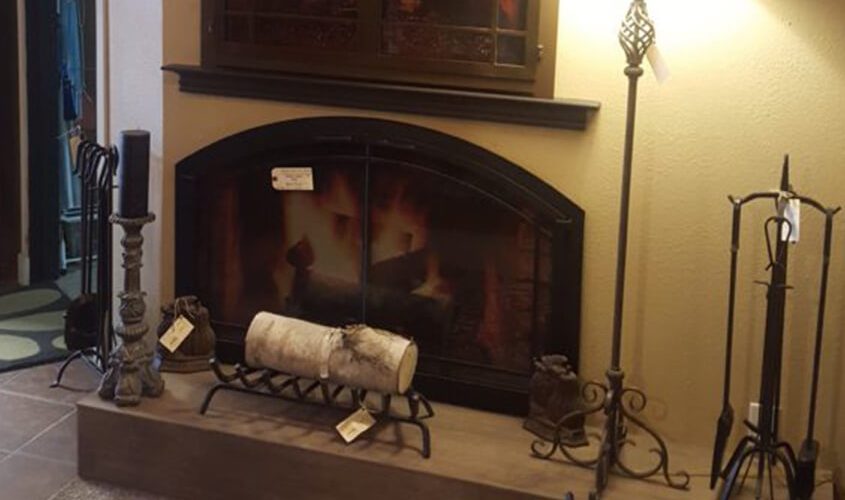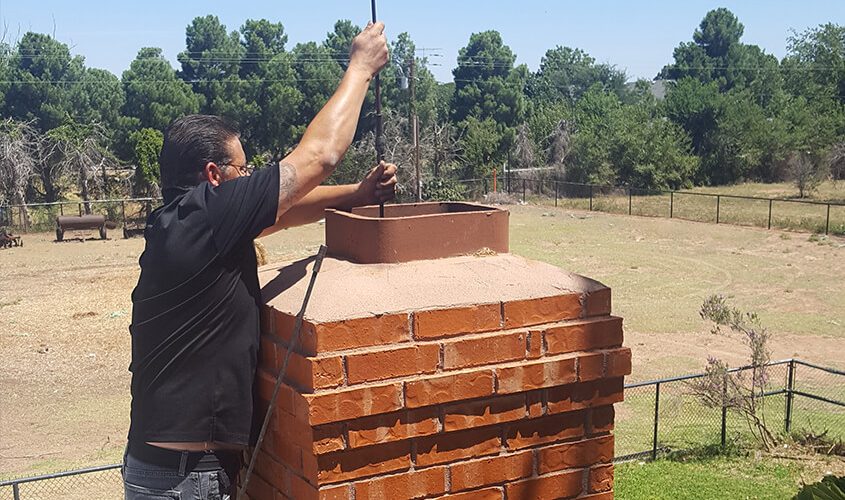 100% Customer Satisfaction
What Our Neighbors Are Saying
5-Star Service. Every Time!
Bill Placer Chimney Sweep
We service:
Alpine, TX,
Andrews, TX
Bakersfield, TX
Big Lake, TX
Big Spring, TX
Brady, TX
Carlsbad, NM
Colorado City, TX
Crane, TX
Fort Davis, TX
Fort Stockton, TX
Garden City, TX
Gardendale, TX
Grandfalls, TX
Greenwood, TX
Hobbs, NM
Jal, NM
Kermit, TX
Pecos, TX
Lamesa, TX
Marfa, TX
Mason, TX
McCamey, TX
Midkiff, TX
Midland, TX
Monahans, TX
Odessa, TX
Ozona, TX
Rankin, TX
San Angelo, TX
Sanderson, TX
Seagraves, TX
Seminole, TX
Snyder, TX
Sonora, TX
Stanton, TX
Sweetwater, TX
Wink, TX
Office:
3952 East 42nd St D-2 
Odessa TX 79762
Hours:
Sunday & Monday: Closed
Tuesday & Wednesday: 9am-5pm
Thursday & Friday: 9am-3:30pm
Saturdays: Appt Only