Dryer Vent Cleaning in Odessa/Midland, TX
Proudly serving the Permian Basin since 1984.
At Bill Placer Chimney Sweep, we are committed to helping our customers breathe clean air in their homes and we ensure they lessen the chances of developing a dryer vent fire. Our dryer vent cleaning in Odessa/Midland, TX is locally trusted in providing effective dryer vent cleaning to prevent house fires stemming from uncleaned dryer vents.
Dryer Vent Fires Are Scarily All too Common
Benefits of having your dryer vent cleaned
There are approximately 15,500 fires caused by dryers having buildup in the vent system and these fires could have been avoided by having a clean dryer vent system. The buildup in the dryer vents can make it difficult to exhaust fumes to properly vent outside and can create the risk of carbon monoxide in the home. When done by a dryer vent cleaning professional, you can expect the following benefits: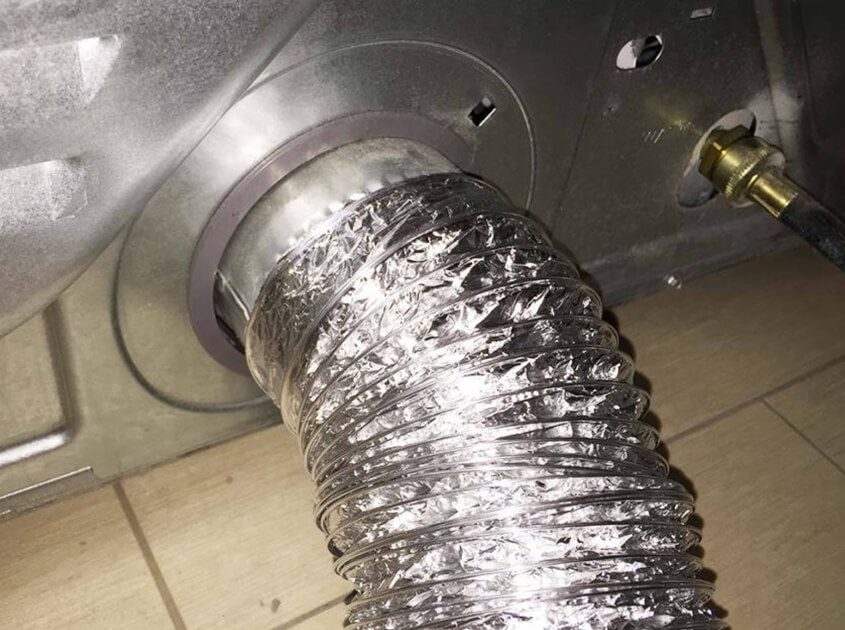 get your dryer vent cleaned ASAP!
Increase the safety and effectiveness of your dryer vent with our locally trusted dryer vent cleaning in Odessa/Midland, TX. Bill Placer Chimney Sweep has been the Permian Basin's top-rated dryer vent cleaning specialist for over 10 years. Give us a call for your FREE quote today!
FAQs About Our Dryer Vent Cleaning in Odessa, TX