#1 Dryer Vent Cleaning in Odessa, TX
Proudly serving the Permian Basin since 1984.
At Bill Placer Chimney Sweep, we are committed to helping our customers breath clean air in their homes and we ensure that your dryer operates safely and efficiently. Our dryer vent cleaning in Odessa, TX is established in hopes to prevent house fires stemming from dirty or damaged dryer vents and unsafe chimneys.
How is Dryer Ventilation Build Up Dangerous?
Our dryer vent cleaning in Odessa, TX can help eliminate fire hazards and improve dryer efficiency and performance. Lint and dryer sheet build up are highly flammable and most of the time, these two particles can be found inside the ventilation system, which puts the ventilation system in danger. Over time, the dryer vents fill up with lint that gets into your dryer vent filter. This is a very easy way for a fire to occur since the lint is blocking the flow of air.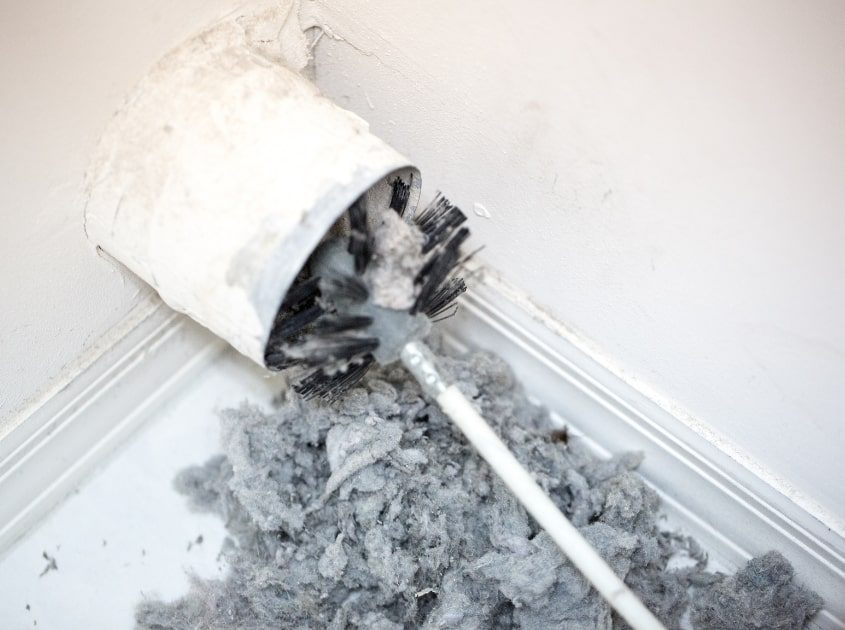 What Are The Benefits of Cleaning Your Dryer Vent?
Cleaning out your dryer vent has a multitude of benefits such as fire safety, preventing carbon monoxide, eliminating mold, bringing down bills, and extending dryer life. There are approximately 15,500 fires caused by dryers having buildup in the vent system and these fires could have been avoided by having a clean ventilation system. Carbon monoxide is a very dangerous gas that can be highly deadly. Since it's a colorless and odorless gas, it makes it even scarier to have in the comfort of your home. The buildup in the dryer vents can make it difficult to exhaust fumes to properly vent outside and can create the risk of carbon monoxide in the home. Mold is another very dangerous issue to have in the home since it can lead to serious health risks for your loved ones. Having clean dryer vents could also save energy bills and could speed up dryer time!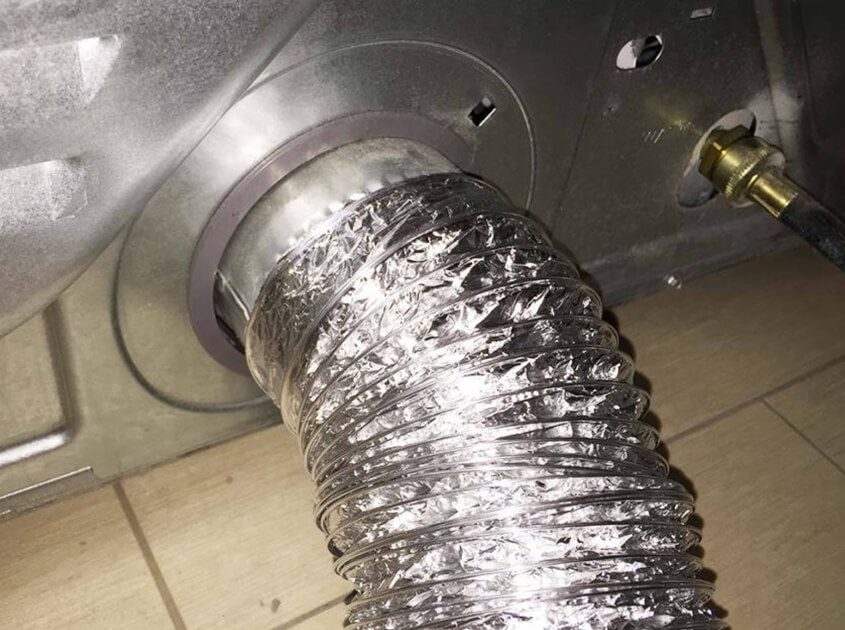 FAQs About Our Dryer Vent Cleaning in Odessa, TX