Chimney Inspection in Odessa/Midland, TX
Proudly serving the Permian Basin since 1984.
When was the last time you had a chimney inspection? According to the National Fire Protection Association, inspections should happen once a year, depending on the amount of wood burned. Inspections are crucial to ensure that your chimney is in healthy condition and that there are no animals living in your chimney. At Bill Placer Chimney Sweep, we are the locally trusted chimney inspection in Odessa/Midland, TX.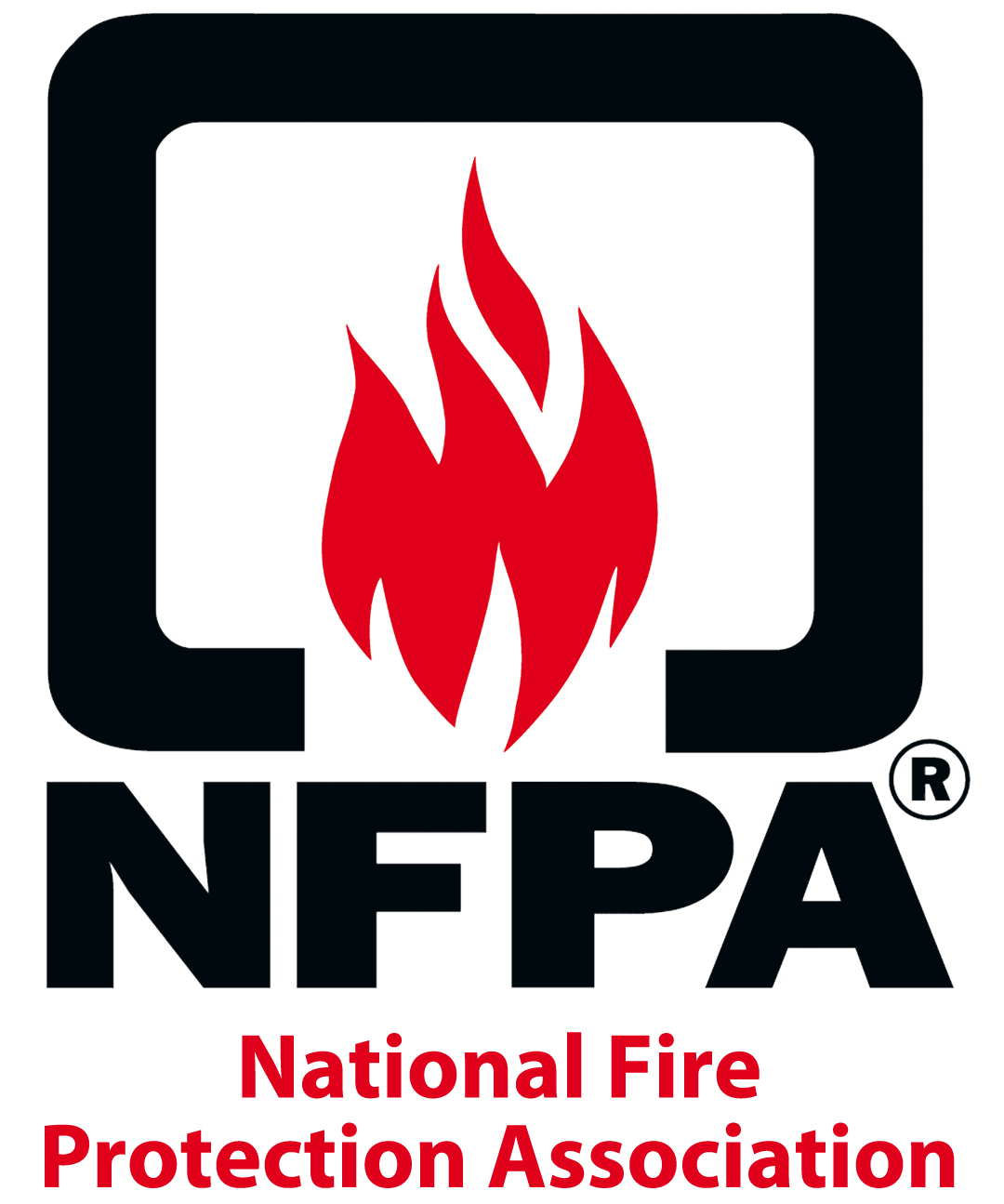 4 Reasons You Need a Chimney Inspection Now
Our team of experts has come across all types of chimney issues and hazards. Most of them are a real danger to your family. Here are the top reasons why you need to get a chimney inspection in Odessa/Midland, TX:
Bill Placer Chimney Sweep has been the Permian Basin's top-rated chimney inspection company. Give our team a call today!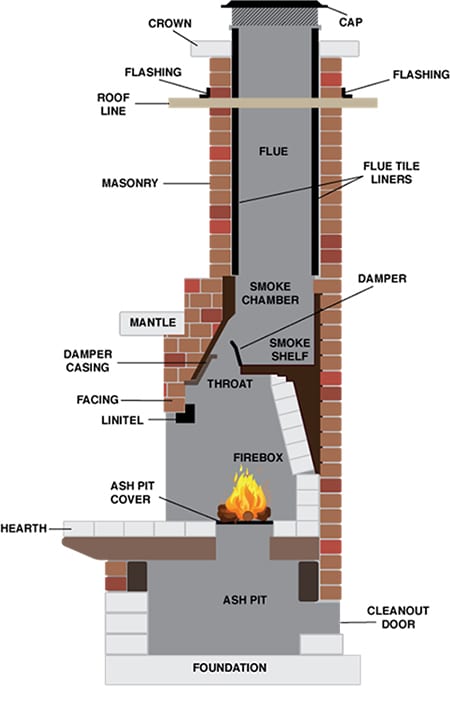 Our Other Chimney Services
When you need a professional to service your chimney, you can trust the Permian Basin's top-rated chimney services company. We have helped over thousands of homeowners with their chimney service needs and have been in the industry for over 40 years.
We can help with:
When you're needing chimney services, you can trust our company to get the job done right. Get your FREE chimney service quote!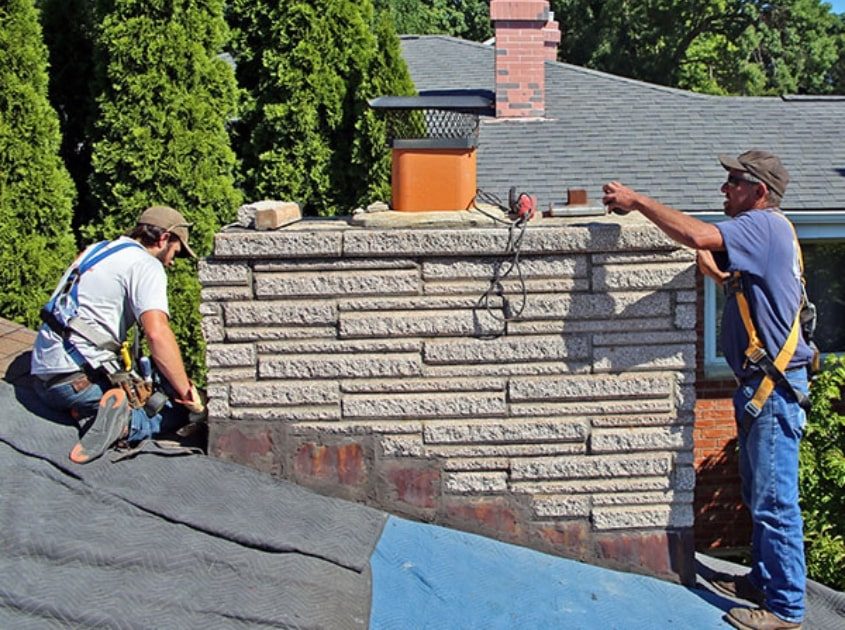 Get Your Chimney Inspection Now
Don't put it off any longer! Let Bill Placer Chimney Sweep do the dirty work for you. A chimney inspection in Odessa/Midland, TX is crucial for your family's safety. Give your family peace of mind knowing your chimney is safe. It is easy as calling the number down below or making an appointment online to have one of our experts come to take a look.