Locally Trusted Chimney Cleaning Services
Proudly serving the Permian Basin since 1984.
Owning a fireplace is a luxury that many homeowners benefit from, but if not well maintained, the particles inside your fireplace can become dangerous to your health. At Bill Placer Chimney Sweep, we offer effective and affordable chimney cleaning services to keep you and your family safe from dangerous, breathable toxins. In addition to cleaning the exterior, we get into the hard-to-reach areas inside your fireplace and chimney.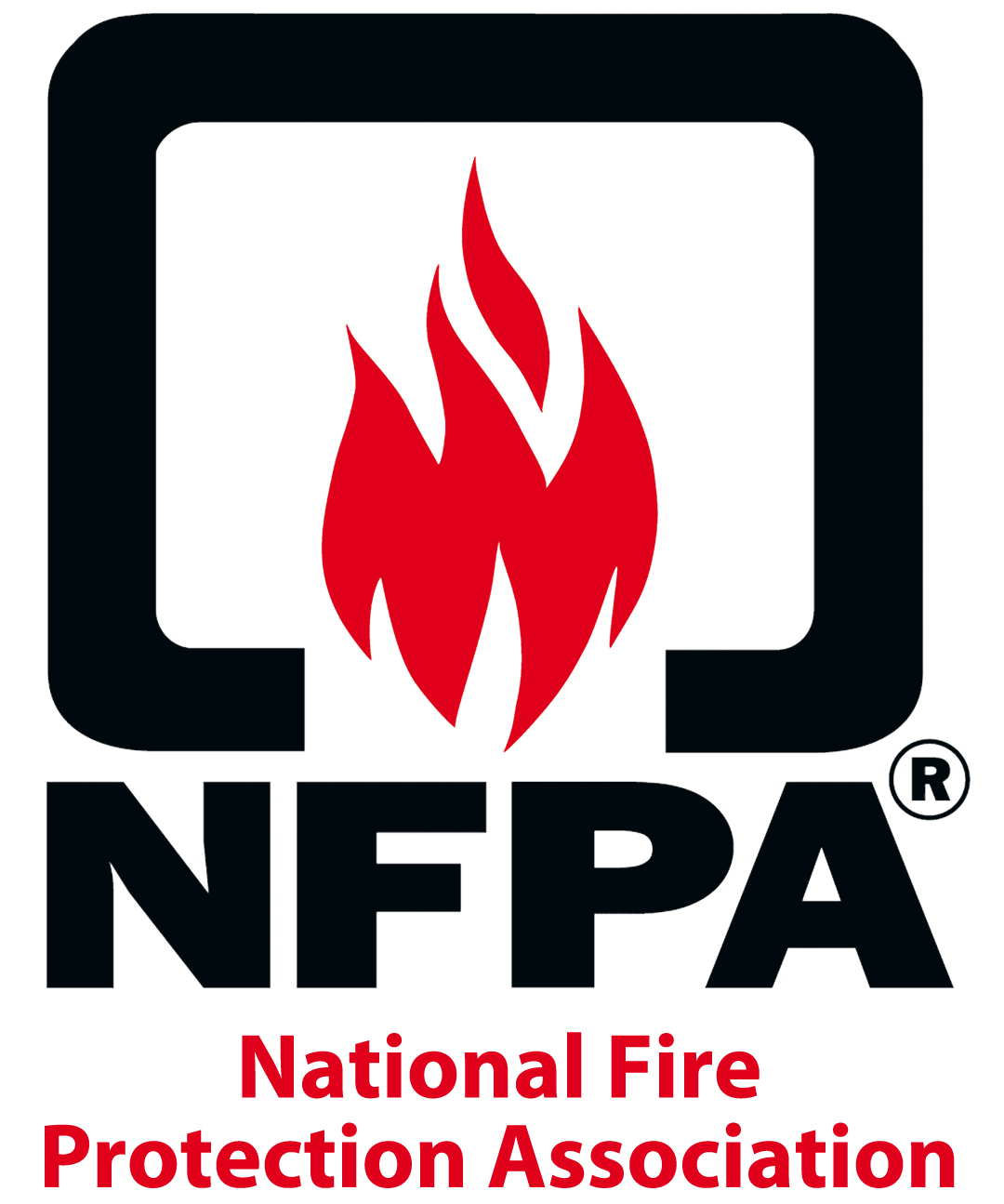 Benefits to Routine Chimney Cleaning
Routine chimney cleaning services are essential to ensure that your chimney and fireplace are in healthy, working condition. Chimnies work effectively and more efficiently as well with routine chimney sweeps. Healthy working chimneys increase the level of safety for your home too. Here are some other benefits to routine chimney sweeps:
Protect yourself, your home, and your loved ones with our professional chimney sweep service. Get your FREE chimney sweep quote today!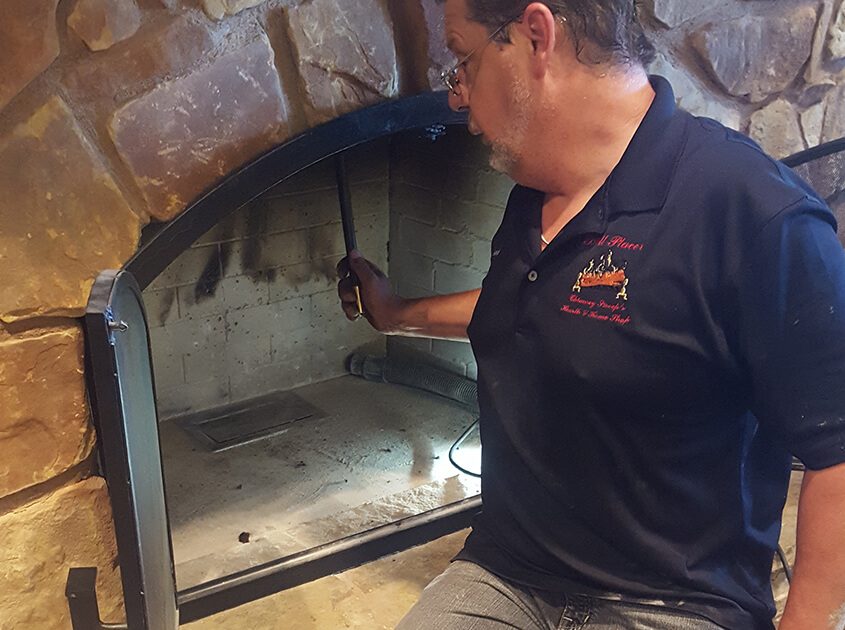 Clean Fireplace = healthy home
The NFPA (National Fire Protection Association) & the CSIA (Chimney Safety Institute of America) recommend that chimneys/fireplaces be inspected, cleaned, and maintained at least once a year.
Fireplaces typically burn combustible materials. Those materials create smoke and as the smoke cools, it creates a by-product known as creosote. This creosote is a build-up that occurs on the interior linings of the chimney.
Creosote can become extremely flammable when the build-up becomes excessive, usually around 1/8″ or greater. Once you have excessive creosote build-up, all it takes is an active burning fireplace or sparks to ignite a creosote fire.
To reduce the risk of starting a creosote fire, it's incredibly important that you have your fireplace and chimney swept by a professional once every year. Call us for professional chimney cleaning services.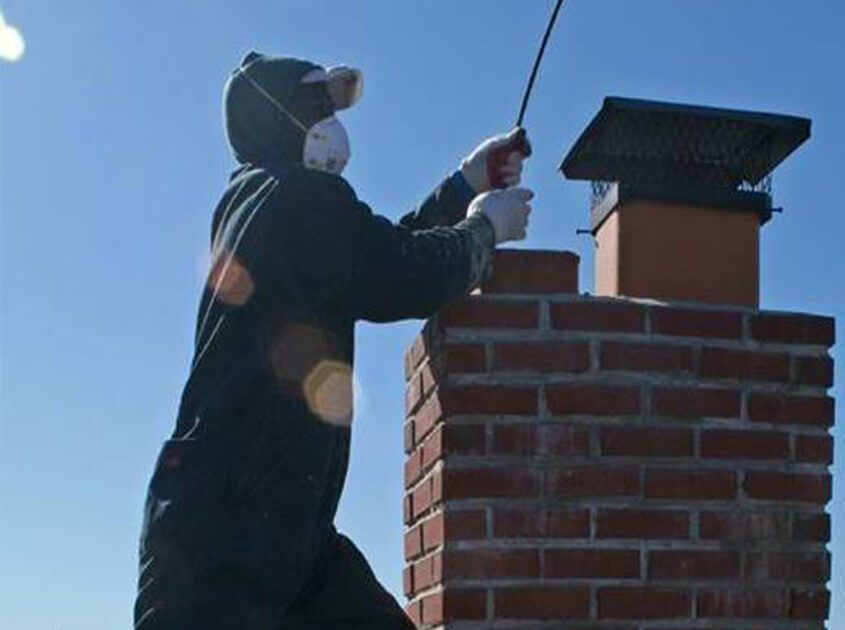 Trusted Chimney Sweep in Odessa, TX
Keep your family and home protected with our locally trusted chimney cleaning services. Bill Placer Chimney Sweep has been Permian Basin's trusted chimney service company for over 10 years. Give us a call today for your FREE chimney sweep quote!
FAQs About Our Fireplace Cleaning Service