Affordable Chimney Repair in Odessa, TX
Proudly serving the Permian Basin since 1984.
Chips or cracks in your chimney? You might think to yourself, "It's no big deal." Don't do this! Leaving this problem unattended can lead to an expensive repair you can't ignore. This is why at Bill Placer's Chimney Sweep, we provide no-nonsense chimney repair in Odessa, TX. We make the repair process as simple as possible so you don't have to worry about that chimney crack getting worse. So if you notice any damage to your chimney, give us a call today!
Chimney Repair Has Never Been So Easy!
Easy and affordable chimney repair means you won't feel tempted to put off a much-needed chimney repair. A cracked chimney may just look like an aesthetic problem. But did you know your chimney may also have internal damage? Damage like this could potentially cause house fires because your home is exposed to heat and embers. Our affordable chimney repair in Odessa, TX will have these problems fixed in no time so you can feel comfortable using your chimney. Request your free quote today!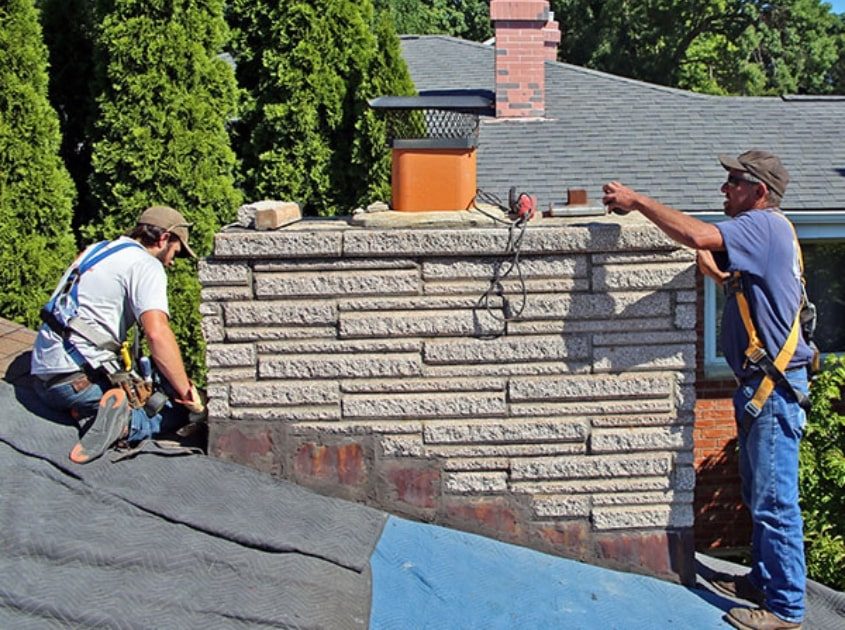 FAQs About Our Chimney Services
The National Fire Protection Agency (NFPA) recommends getting your chimney inspected at least once a year.
This will depend on the severity of the repair. A typical chimney repair ranges in cost. For a more exact cost, request your free quote today!
This depends on the situation triggering the need for repair. Chimney repair is usually covered by homeowner's insurance if it's due to an unforeseen event.