Chimney Repair in Odessa/Midland, TX
Proudly serving the Permian Basin since 1984.
A crack or chip in your chimney shouldn't be something you ignore. Leaving this problem unattended can lead to a dangerous situation or an incredibly expensive repair bill in the future. This is why at Bill Placer's Chimney Sweep, we provide locally trusted chimney repair in Odessa/Midland, TX. We make the repair process as simple as possible so you don't have to worry about that chimney crack getting worse. So if you notice any damage to your chimney, give us a call today!
Locally Trusted Chimney Repair
Having a fireplace is a luxury many homeowners get to enjoy, but it's also incredibly important they know how to keep it healthy and clean. It's recommended by the National Fire Protection Association that chimneys should be cleaned once a year. If routine maintenance is neglected, your chimney can develop the following dangers, among others:
These are a few of the most common chimney repairs in Odessa/Midland, TX we see on a routine basis. We always advise our clients to clean their chimneys at least once a year to avoid costly, future repairs.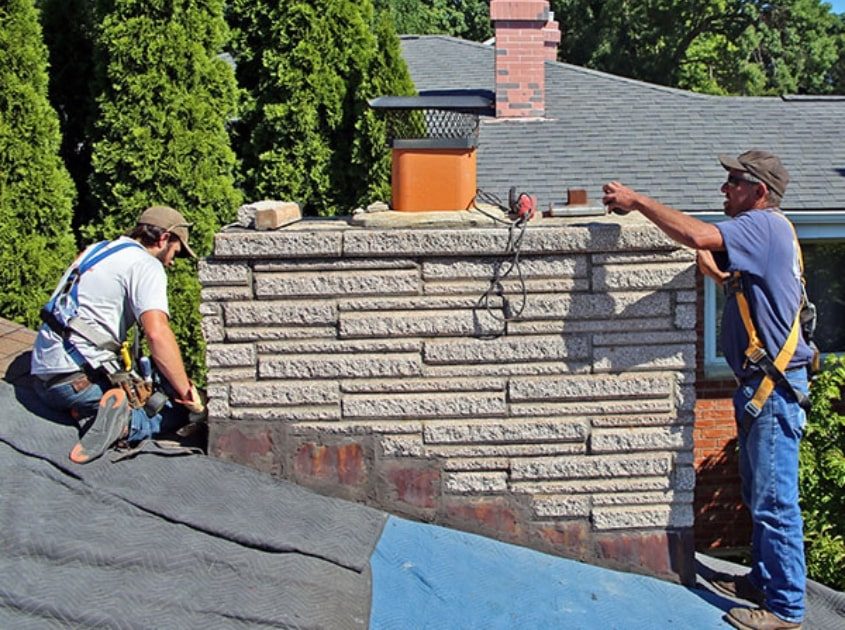 Our Other Chimney Services
When you need a professional to service your chimney, you can trust the Permian Basin's top-rated chimney services company. We have helped thousands of homeowners with their chimney service needs and have been in the industry for over 40 years.
We can help with:
When you're needing chimney services, you can trust our company to get the job done right. Get your FREE chimney service quote!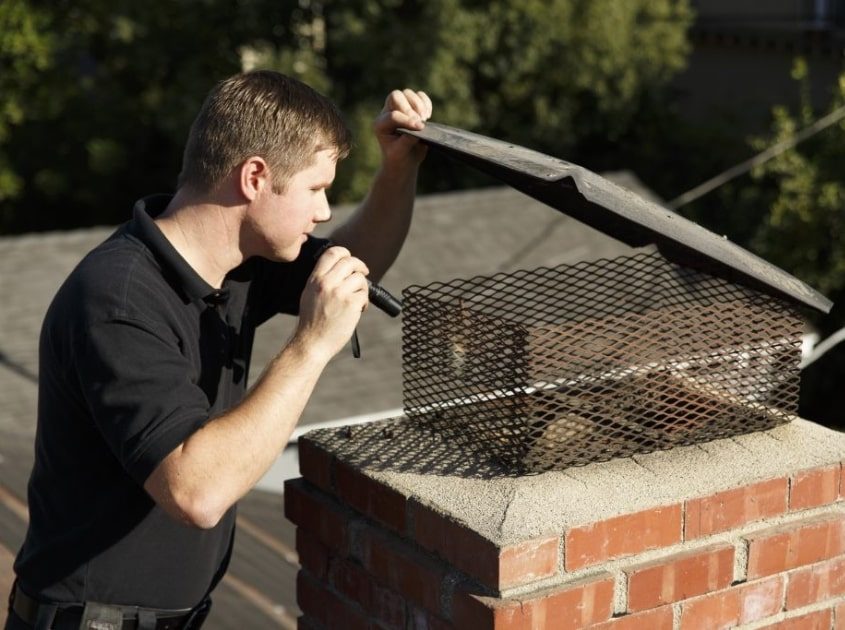 Get your chimney repair quote today!
Don't wait any longer for your chimney repair in Odessa/Midland, TX! Prolonging the repair process can cause future, costly repairs that could've been avoided. Get your FREE quote today so we can start repairing your chimney tomorrow!
FAQs About Our Chimney Services
According to the National Fire Protection Association (NFPA), inspections should happen once a year and the chimney should be cleaned, if necessary. Inspections are crucial to ensure that your chimney is in healthy condition, free of defects and it meets all fire and building codes. It's determined, it only takes 1/8″ creosote build-up to cause a creosote fire, and excessive creosote only adds more fuel to any potential fire. At Bill Placer Chimney Sweep, we are the only locally trusted chimney inspection in Odessa/Midland, TX.
This will depend on the severity of the repair. A typical chimney repair ranges in cost. For a more exact cost, request your free quote today!
This depends on the situation triggering the need for repair. Chimney repair is usually covered by homeowner's insurance if it's due to an unforeseen event.