Outstanding Fireplace Cleaning Service
Proudly serving the Permian Basin since 1984.
Owning a fireplace comes with the benefit of having a warm and cozy place to stay during the winter. But if not well maintained, the particles inside your fireplace can actually make you sick. At Bill Placer Chimney Sweep, we offer comprehensive and affordable fireplace cleaning services. In addition to cleaning the exterior, we get into the hard-to-reach areas inside your fireplace and chimney. So if you'd like to have a clean fireplace, give us a call today!
Clean Fireplaces without Breathing Soot
If you've taken a look into your fireplace after use, you'll likely notice ash in the ash pit. But did you know that if you don't clean your fireplace, you might be breathing in particles known to cause respiratory problems? Soot is a black powder that forms during incomplete combustion. When your fireplace burns at a lower temperature and reduced oxygen level, soot will form inside your chimney. If you don't remember the last time your fireplace or chimney was cleaned, don't worry. Our fireplace cleaning services can help detect and remove harmful substances that may be in your chimney. Give us a call today!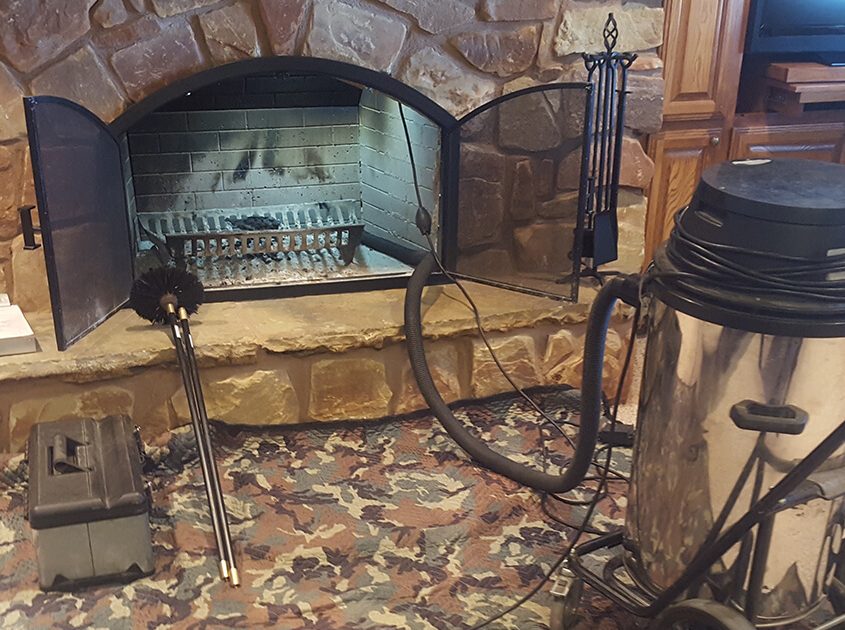 Who Knew A Clean Fireplace Could be So Affordable?
Making sure your fireplace is clean may not appear to be a big deal. After all, it's enclosed and only used at certain times of the year. This may be a reason to put off cleaning it. But did you know the consequences of a poorly maintained chimney could cost thousands of dollars? Also, your chimney or fireplace won't announce when it will malfunction. This is why we keep our fireplace cleaning services affordable. We don't want cost to be a reason why you neglect the health of your fireplace or chimney. So if you want to save yourself the headache of a dirty fireplace, request your free quote today!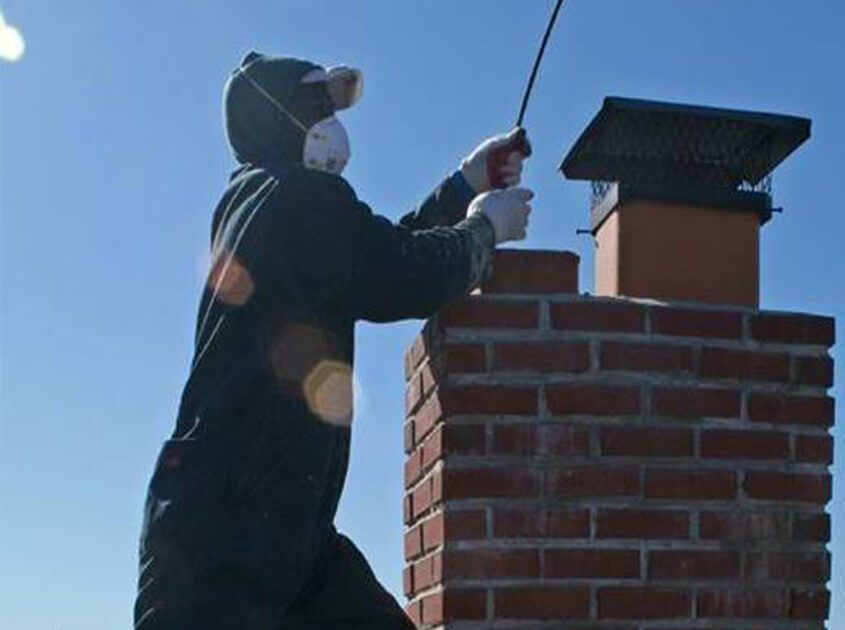 FAQs About Our Fireplace Cleaning Service